8/1/14
By: Alan Mani
The weekend is here, and we hope you can take the time to enjoy the region's events.  Levitt-Fuirst insures clients from Greenwich to Chappaqua, from Manhattan to Westport.  We love the region as much as anyone, and we hope you get out and enjoy the spoils our beautiful area offers.
This Week In The Region:
Waking up in Chappaqua, looking for something to do Saturday morning?  At 10:, come join Zumba Fitness with Peggy. It's an exercise in disguise! Who said exercising had to be boring. Call Peggy and tell her you're ready to dance the calories away.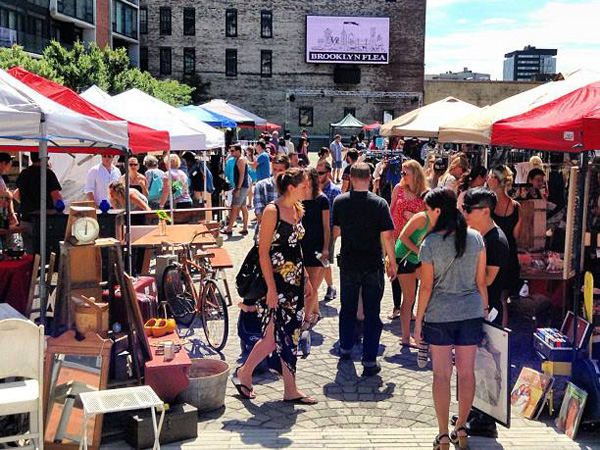 If you are in NYC on Saturday, stop by The Brooklyn Flea in Fort Greene. Come and see what all these vendors have made and what delicious food is available.
Not exactly sure what you want to do this weekend. See what interests you with a visit to TimeOut New York or if you're in Connecticut, checkout the Greenwich Time for more to do in southern Connecticut and Westchester.